yeah, great...but where is the bike rack?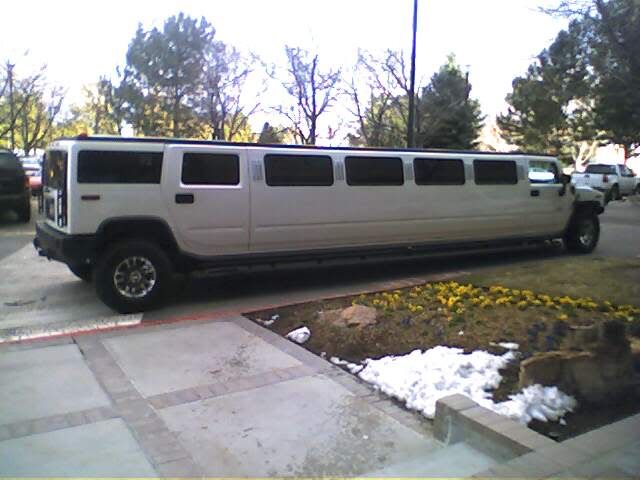 Pretty cool ride in front of my office today. When I beat Redlight in the TT he promised to hire one of these for a night on the town. Plan on TT number 1 for that!
Sorry guys, after Vat of Snails/Snail Dik post, I got nothing left.....